Good Morning Everyone!
How about a little humor in your day?! One of my friends from college has submitted a contribution to buzzfeed.com. If you are a female, I'm pretty sure you've experienced something that would fall into this category.
   'The lines that make you immediately text your best friend like, "wtfdidhejustsay?"'

Here's an example: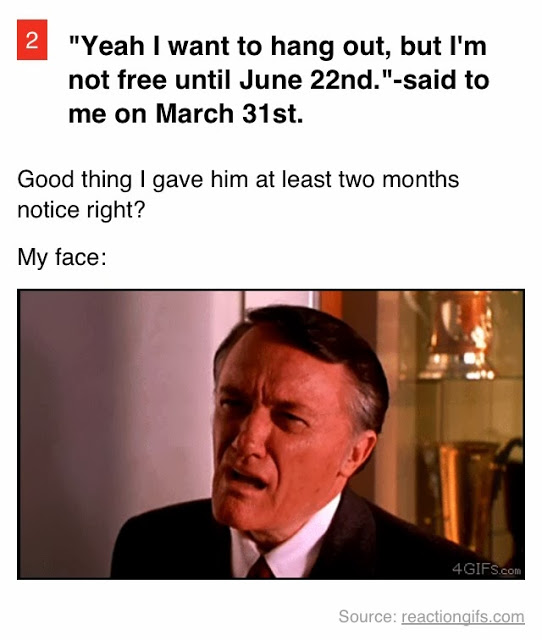 Please follow the link, check out the other nine lines and let's give Bridget some support (or at the very least it will put a smile on your face and provide a good laugh)!
What are some lines that have been said to you that you just couldn't believe?